As 2022 winds to a close, all of us at Thumbies would like to take a quick moment to thank you for choosing us for your print keepsakes this year.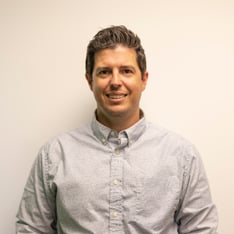 It has been a big year of change for the company. Thumbies was acquired by The Messenger Company, and with it have come many improvements to how we support our customers and partner homes.
With the backing of The Messenger Company, Thumbies will continue to prioritize its products and available resources to help our partners serve their families at the highest possible level.
In the next few weeks, we will be taking time to regroup with our families, with our offices closed for the holidays on:
- Friday, December 23
- Monday, December 26
- Friday, December 30
- Monday, January 2
Thank you for allowing us to help to support the families you serve this year. Please be on the lookout for even bigger updates in 2023.
We wish you and yours a happy and peaceful holiday season and a successful new year,
- Matt Stallings, Director of Thumbies, and the entire Thumbies team