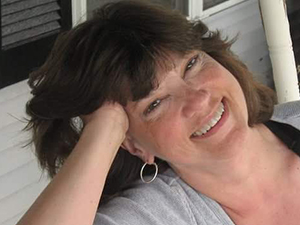 Susan Dice is used to being asked how she manages to go to work every day in a job that can bring her to tears.
"Once they realize what you do, people ask, 'Doesn't it get depressing day in and day out?'" Dice says.
It doesn't, she tells them. There is a great deal of satisfaction that comes from...
READ ARTICLE